THE FALU FOUNDATION 25TH ANNIVERSARY ECONOMIC DEVELOPMENT


Building your Non-Profit/Business on a Shoe String Budget with

SOCIAL MEDIA, BRANDING, CROWDFUNDING, ON-LINE VIDEO MARKETING, FINANCIAL CONTROL
MOBILIZATION AGENDA TO "ORGANIZE OUR OWN BUSINESSES and/or NON-PROFITS
TO PROVIDE FULL TIME JOBS IN OUR COMMUNITIES-"THE JOB CREATION INIT
DO YOU WANT TO START YOUR OWN BUSINESS OR NON-PROFIT?
JOIN FALÚ ECONOMIC DEVELOPMENT 'JOB CREATION' INITIATIVE!
LEARN ABOUT BRANDING, CROWDFUNDING, HOW TO INCORPORATE, DEVELOP A FINANCIAL CONTROL/ACCOUNTING/COMPUTERIZED SYSTEM THAT WORK FOR YOU!
Upcoming Event:
ECONOMIC DEVELOPMENT for AFRICANS ON THE CONTINENT AND THROUGHOUT THE AFRICAN DIASPORA
AFRO DESCENDANTS COMMUNITIES THROUGHOUT THE WORD: Special focus AFRO-DESCENDANTS/AFRO-LATINOS IN UNITED STATES
Click for more info..../FALU_26_th_Anniversary-Program_CCNY_FEB_26TH
MAGISTERIALCONFERENCE BY JESUS CHUCHO GARCÍA ON AFRO-VENEZUELANS /LATINOS VS THE WORLD' DIASPORA MOVEMENT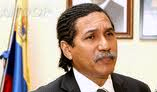 The Falú Foundation African Heritage/Diaspora Program sponsored the Magisterial Lecture by Venezuelan Ambassador to Angola-Jesus Chucho Garcia co-founder of the Afro-Venezuelan Network , on the Cultural, Economic and Social Unity of Africans on the Continent and throughout the African Diaspora. Dr. Georgina Falú, President of Falú Foundation and former Chair of the African Union Diaspora Task Team (AUDTT) was the Moderator of the event celebrating the Foundation's 25th year Anniversary.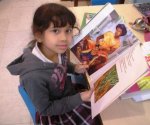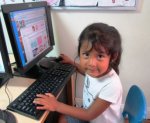 CHILDREN & YOUTH LEARN COMPUTERS TUTORING DAILY
The Economic Development-JOB CREATION PART II:
The Falú Foundation is a community based 501(c)(3) non-profit corporation operating to service low income and other needy communities.
Since 1988, the mission has been focused on three different areas:
Technology/Digital Divide; Economic Development & Jobs
Children: Day care, Pre-K, After school, Summer Computers &Technology Heritage Research, Publications & Dissemination.
The Falu Foundation has implemented Silicon Barrio, a comprehensive Technology Telecommunication initiative with the main objective of preparing community members for jobs using computer applications and other information Technology
The Silicon Barrio strategy includes:
Free Technology.
Economic Development and Advocacy
Early Childhood such as Pre Kindergarten
Licensed Child Day Care.
Compu-thinkers Summer Computer Camp
After School with Computers
Heritage Research, Publications &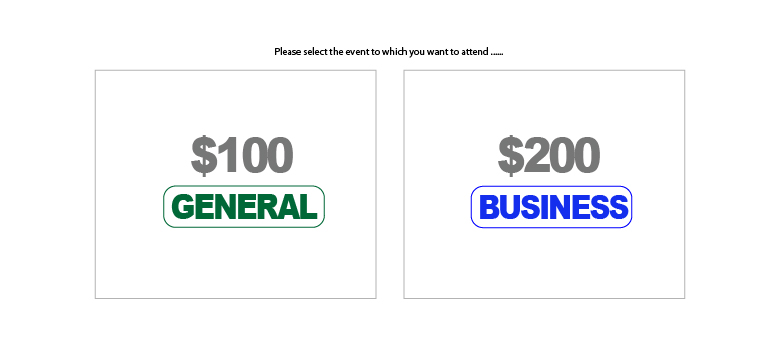 BUSINESS
GENERAL